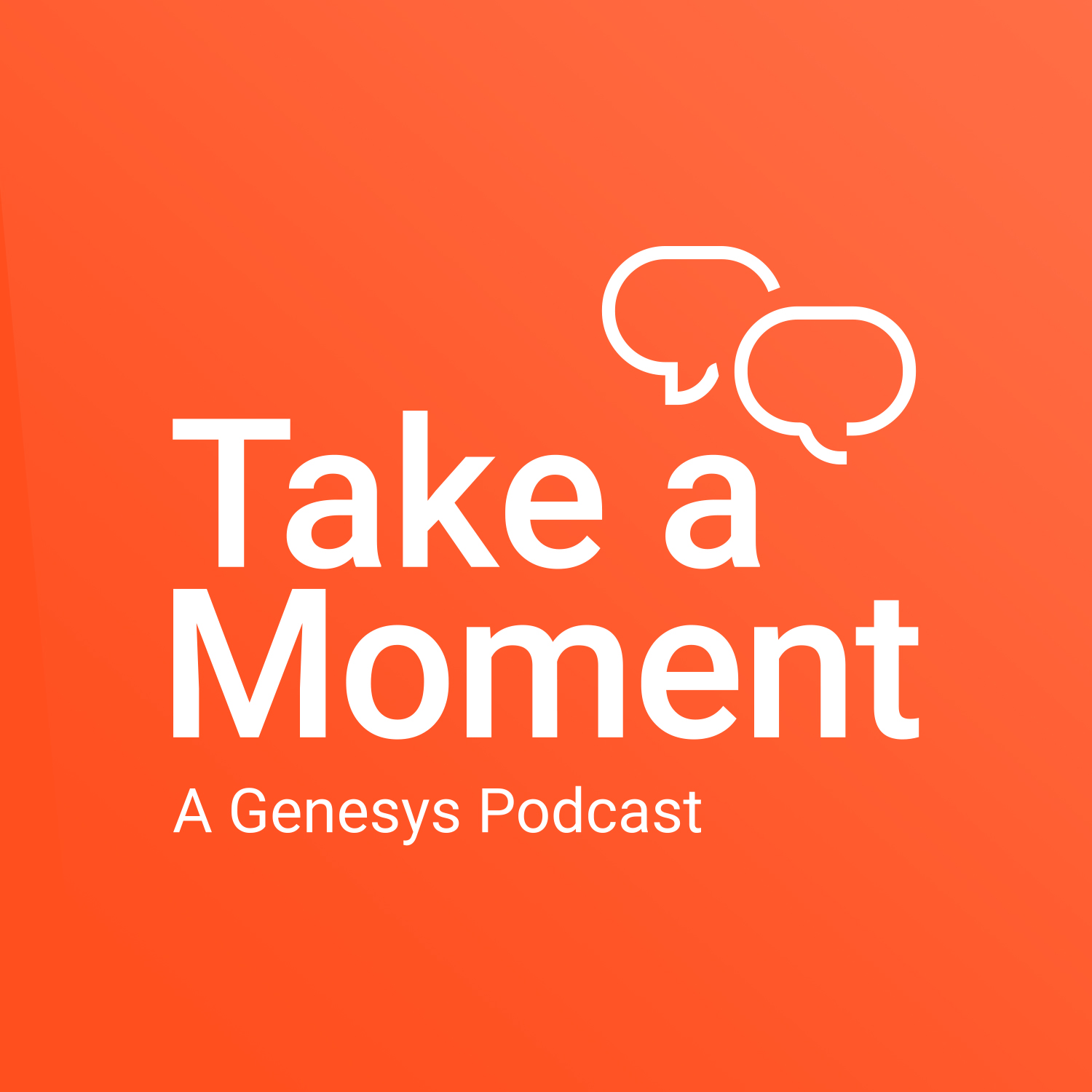 Join hosts Nathan Bennett and Mari Yamaguchi as they explore how great leaders think, learn from their failures, and how they inspire others to succeed. Spanning across multiple industries, our guests include the CEO of an International Airport, the Director of a bustling contact center, female leaders in technology, experts in sales and marketing and many more.
Episodes
Wednesday Jul 15, 2020
Wednesday Jul 15, 2020
Providing a sense of safety for your employees goes beyond an effective COVID-19 response. Long after the pandemic is behind us and we return to a new type of normalcy, systemic oppression will continue to plague organizations around the world, if left untreated.
In part two of our three-part special series on leading through crisis, hosts Nathan Bennett and Mari Yamaguchi welcome Genesys CEO Tony Bates and Eric Thomas, Genesys Global Diversity, Equity and Inclusion Officer, for an earnest discussion about race, fearlessness and the crucial importance of building a sustainable model of equity in action.