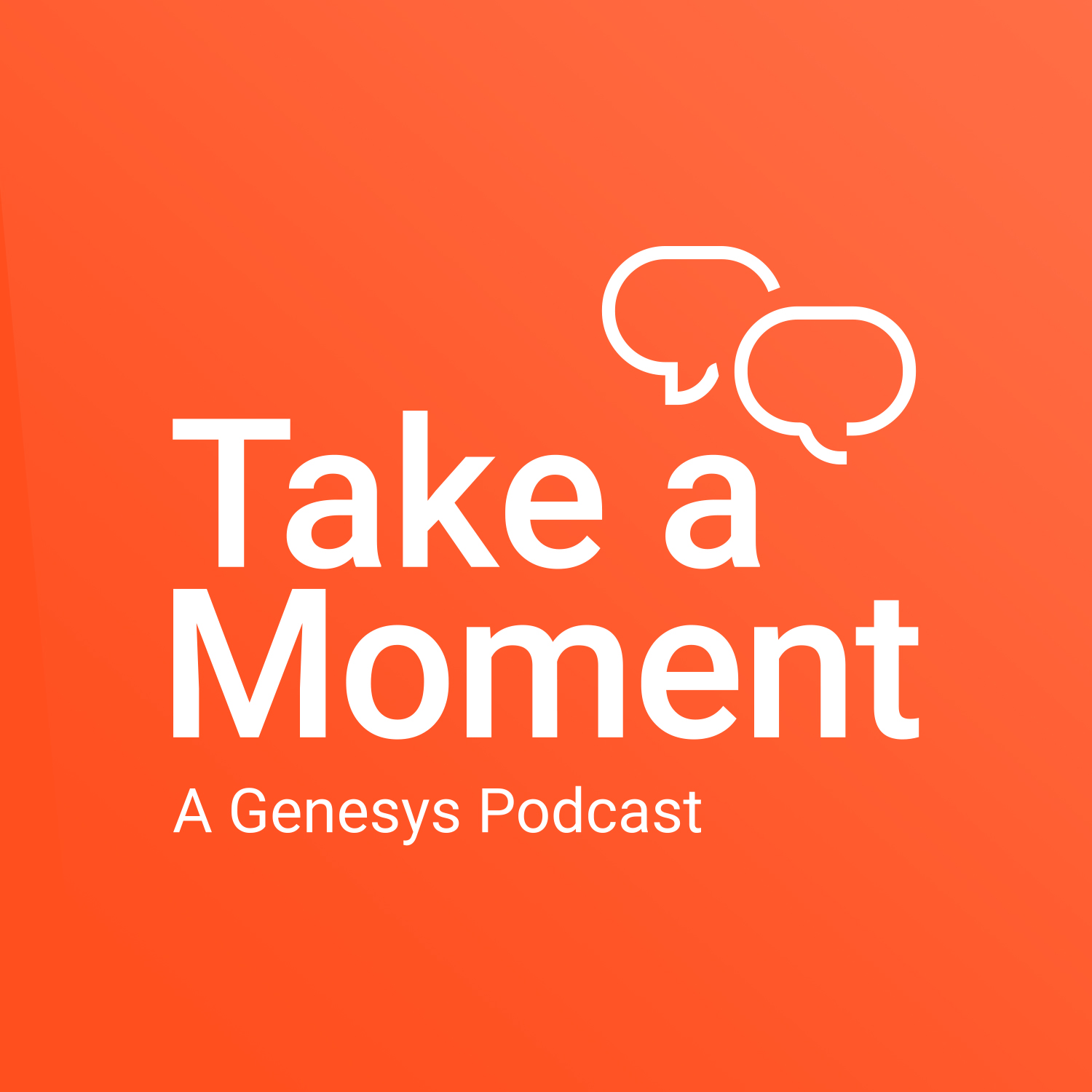 Join hosts Nathan Bennett and Mari Yamaguchi as they explore how great leaders think, learn from their failures, and how they inspire others to succeed. Spanning across multiple industries, our guests include the CEO of an International Airport, the Director of a bustling contact center, female leaders in technology, experts in sales and marketing and many more.
Episodes
Wednesday Apr 29, 2020
Wednesday Apr 29, 2020
Steven Chaparro has been fascinated by structure and design since he was a child. At the age of five, he used a Bugs Bunny art kit to sketch a neighbor's house. In middle school, he chose to draw Thomas Jefferson's palatial home, Monticello, for a project on historical figures. Steve knew he wanted a career in architecture and — set out to get it. And after years as a successful architect, Steve has become a different kind of designer altogether.
Today, he helps businesses design and transform their cultures. Take a moment with hosts Nathan Bennett and Mari Yamaguchi as they discuss Steve's views on creating and maintaining a company culture that goes beyond ping-pong tables and open-concept office plans. Steve also shares his insights on brand storytelling, spatial diversity and how intentional humanity is crucial in maintaining culture — especially during times of uncertainty.