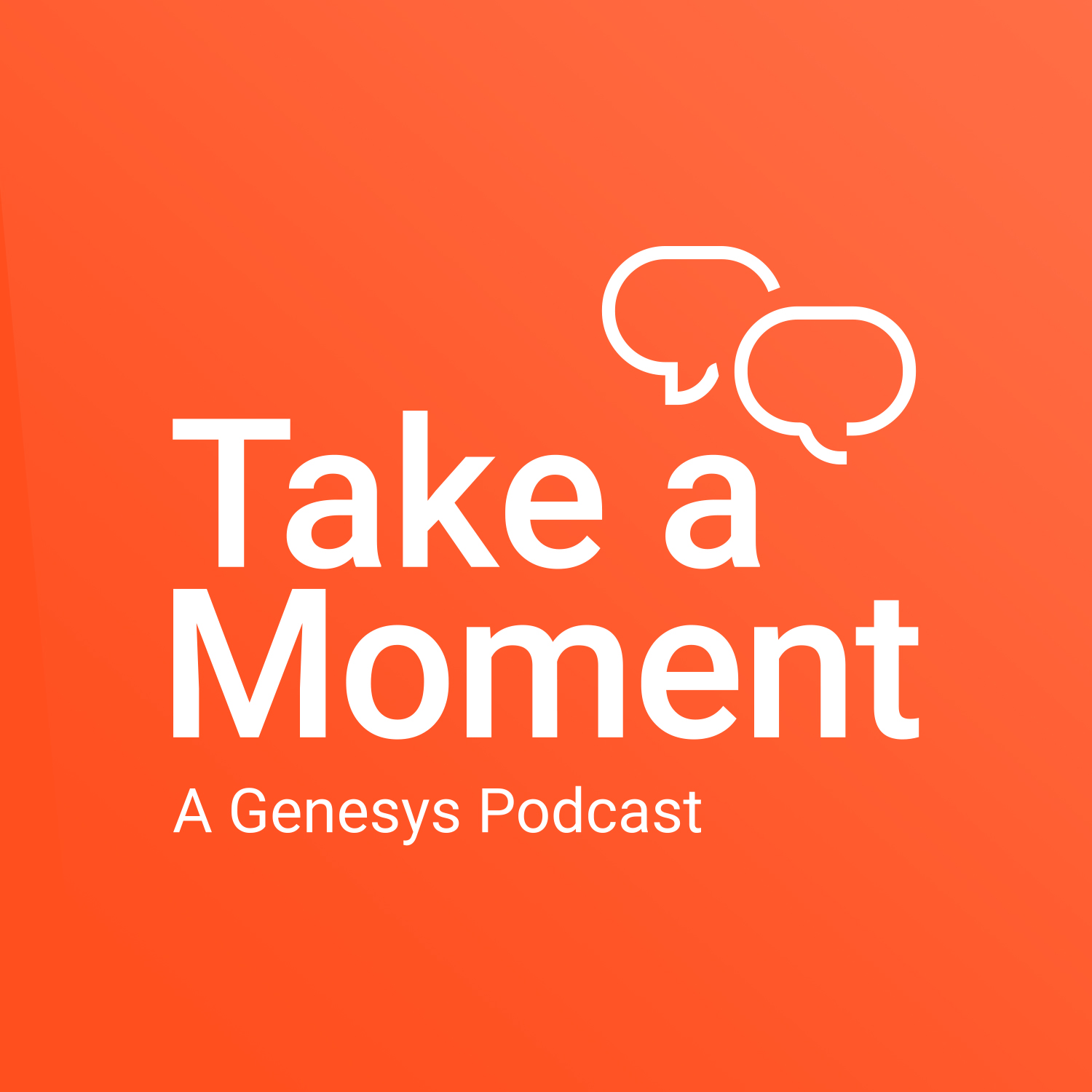 Join hosts Nathan Bennett and Mari Yamaguchi as they explore how great leaders think, learn from their failures, and how they inspire others to succeed. Spanning across multiple industries, our guests include the CEO of an International Airport, the Director of a bustling contact center, female leaders in technology, experts in sales and marketing and many more.
Episodes
Friday Oct 30, 2020
Friday Oct 30, 2020
A split-second decision (or indecision) at a key moment has a lasting impact. Often, it's the critical point between having or avoiding an accident. When accidents do happen in the workplace, Company Nurse is there to offer nurse triaging; its online specialists are the first-line clinical staff who take care of clients in those urgent moments.
In this episode of Take a Moment, we hear from Company Nurse CTO, Henry Svendblad on a pivotal decision the organization made in the early days of the COVID-19 pandemic and the importance of extending its "people-first" culture from employees to clients.