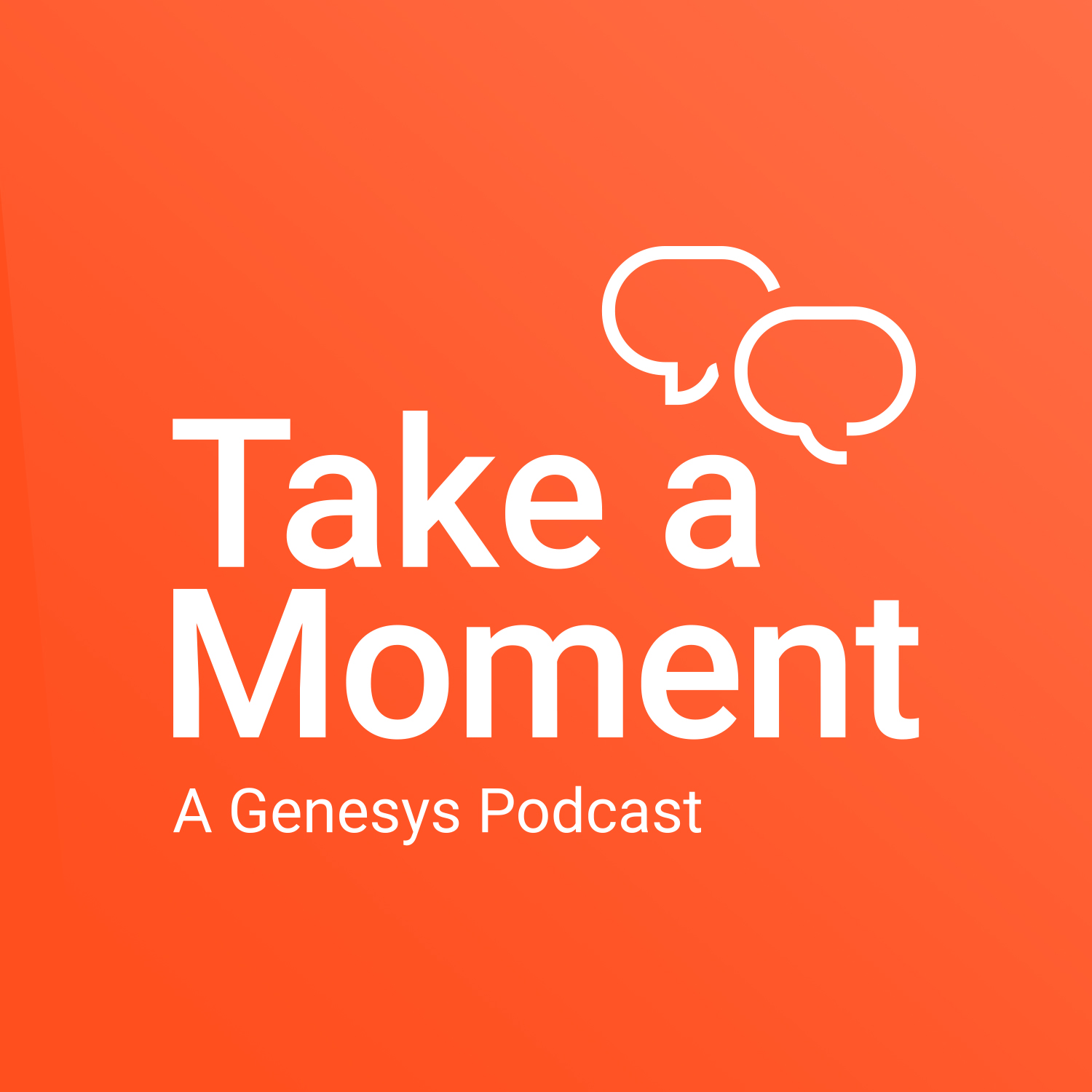 Join hosts Nathan Bennett and Mari Yamaguchi as they explore how great leaders think, learn from their failures, and how they inspire others to succeed. Spanning across multiple industries, our guests include the CEO of an International Airport, the Director of a bustling contact center, female leaders in technology, experts in sales and marketing and many more.
Episodes
Monday Nov 16, 2020
Monday Nov 16, 2020
Recent widespread social unrest and a global pandemic have placed a spotlight on mental health. Yet, it's not a new subject. Each year, millions of people face the reality of living with a mental health condition — ranging from anxiety and stress to suicide ideation. And stereotypes and stigmas around mental health have had historically detrimental effects on communities, families and individuals.
In this episode of Take a Moment, we sit down with two health clinicians at Integral Care who are doing the vital work of breaking the stigma of mental health, providing education on the topic and, most importantly, offering support for millions of individuals and families who might be struggling. By creating awareness and shedding light on mental health, they also provide hope and healing.
Also, please take advantage of the following resources if you or someone you know are struggling and are in need of support: