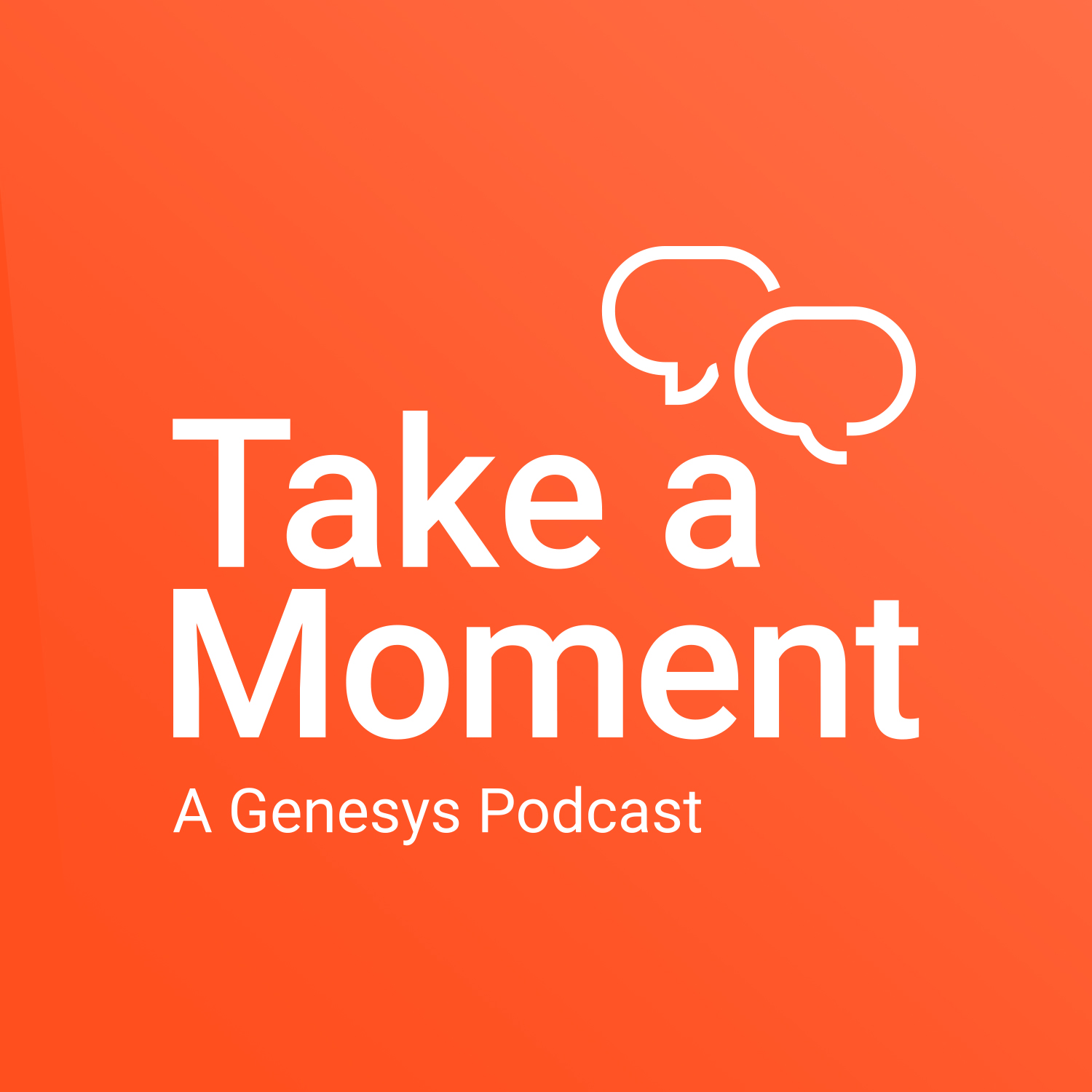 Join hosts Nathan Bennett and Mari Yamaguchi as they explore how great leaders think, learn from their failures, and how they inspire others to succeed. Spanning across multiple industries, our guests include the CEO of an International Airport, the Director of a bustling contact center, female leaders in technology, experts in sales and marketing and many more.
Episodes
Wednesday Aug 19, 2020
Wednesday Aug 19, 2020
On a sunny day in May 2015, racing superstar James Hinchcliffe was taking some practice laps around the Indianapolis Motor Speedway to prepare for the upcoming Indianapolis 500. At Turn 3, clocking speeds of 221 mph, Hinch's car experienced a suspension failure and smashed into the side wall with 126 Gs of force. It was the largest impact ever recorded in IndyCar history.
Five years after surviving the near-fatal crash, Hinchcliffe is at the top of his game with no sign of slowing down. In the Season 3 premier of our Take a Moment podcast, hosts Nathan Bennett and Mari Yamaguchi sit down with "The Mayor of Hinchtown" to find out how true leaders stay driven to succeed — even after tragedy strikes.