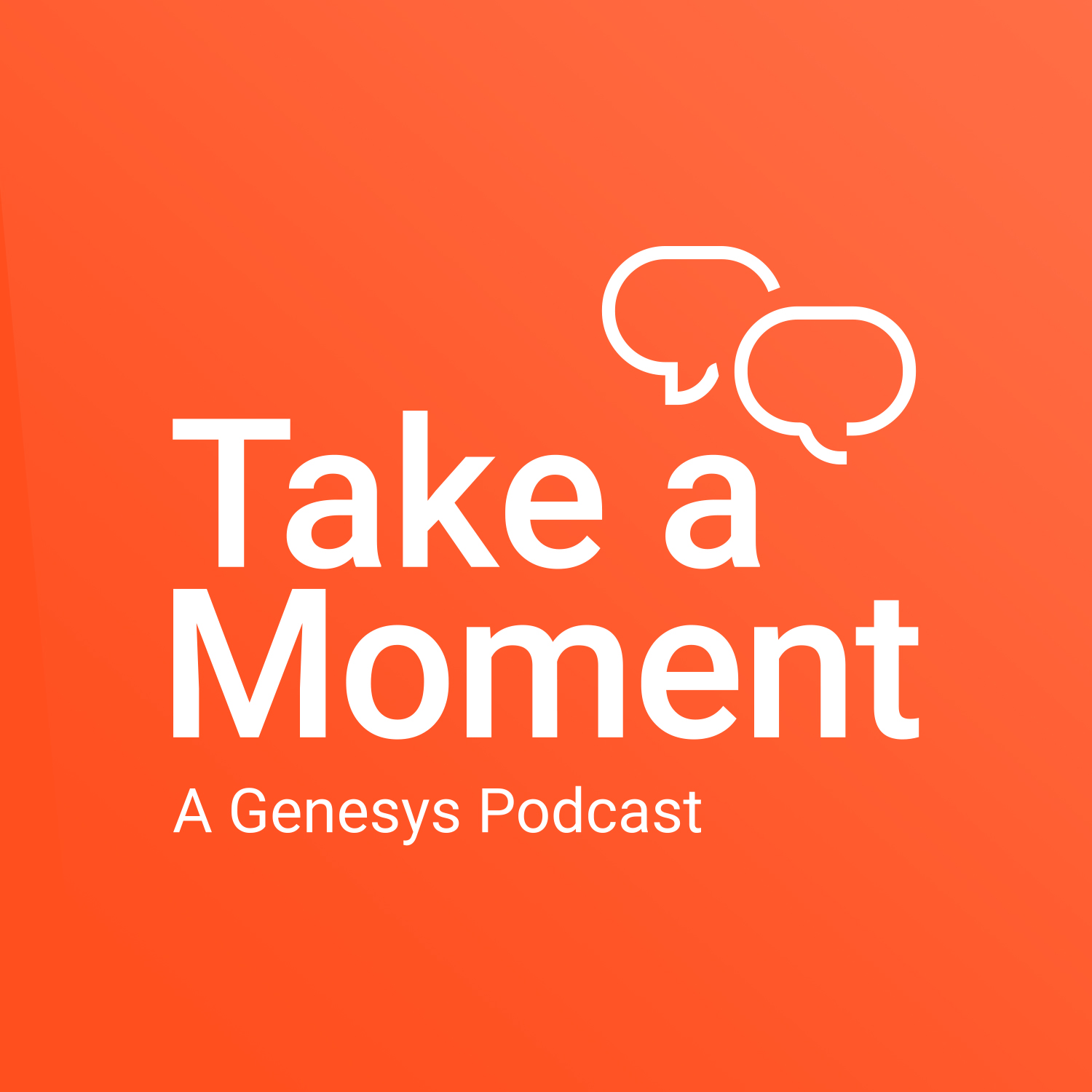 Join hosts Nathan Bennett and Mari Yamaguchi as they explore how great leaders think, learn from their failures, and how they inspire others to succeed. Spanning across multiple industries, our guests include the CEO of an International Airport, the Director of a bustling contact center, female leaders in technology, experts in sales and marketing and many more.
Episodes
Monday Sep 21, 2020
Monday Sep 21, 2020
Hospitals worldwide had to respond to the fallout from COVID-19 to meet the needs of patients and employees. Rochester Regional Health in Upstate New York was no different. But, because it had a cloud strategy in place already, the team at Rochester Regional responded with incredible agility.
In this episode, hosts Nathan Bennett and Mari Yamaguchi welcome Rob Allen and Jason Zawodzinski, two of the driving forces behind the hospital's innovative rapid response that treated hundreds of patients — and saved hundreds of jobs.